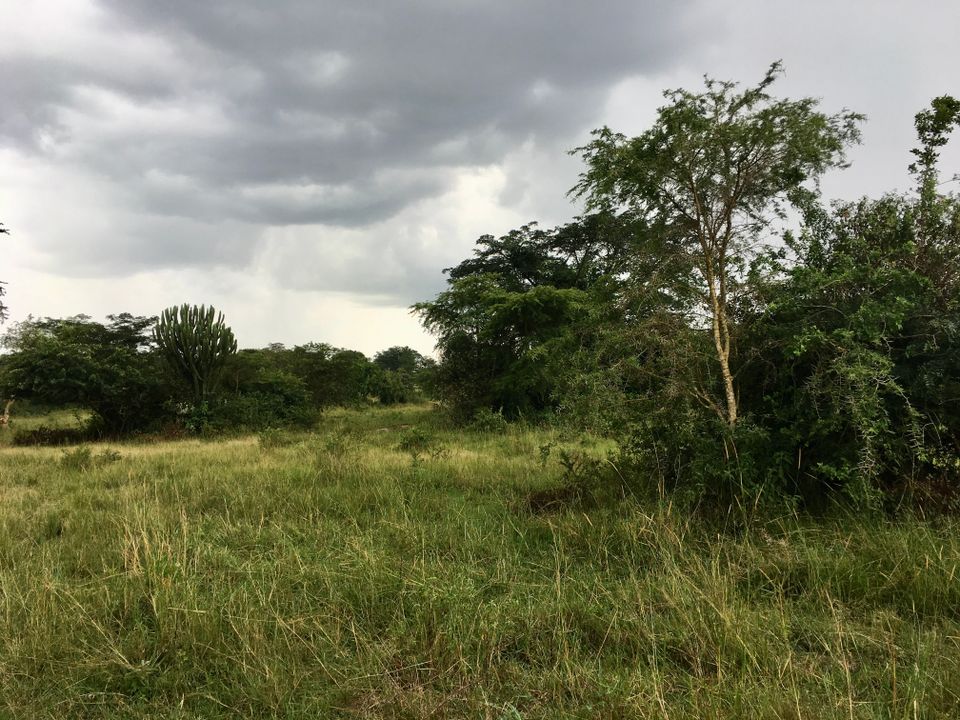 Land for Africa Orphanage Support

──
Securing land for the Children's Village was not an easy feat. Although we found two properties that we believed would work, one was very far from Kampala and the other just didn't work out due to financial concerns. While we were disappointed, we quickly found the property in Bukomero. The seller had accumulated over 200 acres during the course of his lifetime and used the land to raise cattle. The land was lush and had two seasonal ponds. Our Ugandan Executive Director, Stella Ajilong, my wife Cathy, and myself were given a tour of the property by the owner in 2018. We felt that this was the right property for our project, and along with the rest of our Ugandan board, decided to purchase 4 parcels (equal to 103 acres). Because the owner had previously been involved in a purchase that was fraudulent, he was very cautious, and it took over 18 months to close escrow on all four parcels. Now the real work of designing, fundraising and building the community 

could begin.  We are forever grateful to those that donated funds towards the purchase of the land for the land of this first of many communities for orphaned children!